JOIN THE WAITLIST! EXCLUSIVE REAL ESTATE TERRITORIES ARE EXTREMELY LIMITED AND GRANTED TO ONLY ONE PERSON PER TERRITORY …
INTRODUCING:
LEADPIPES Ai
Watch This Time-Sensitive New Video Now To See How You Can Use Artificial Intelligence To Scale Your Real Estate Business:

*Exclusive real estate territories are limited, granted to only one person per territory
ACCESS TO LEADPIPES Ai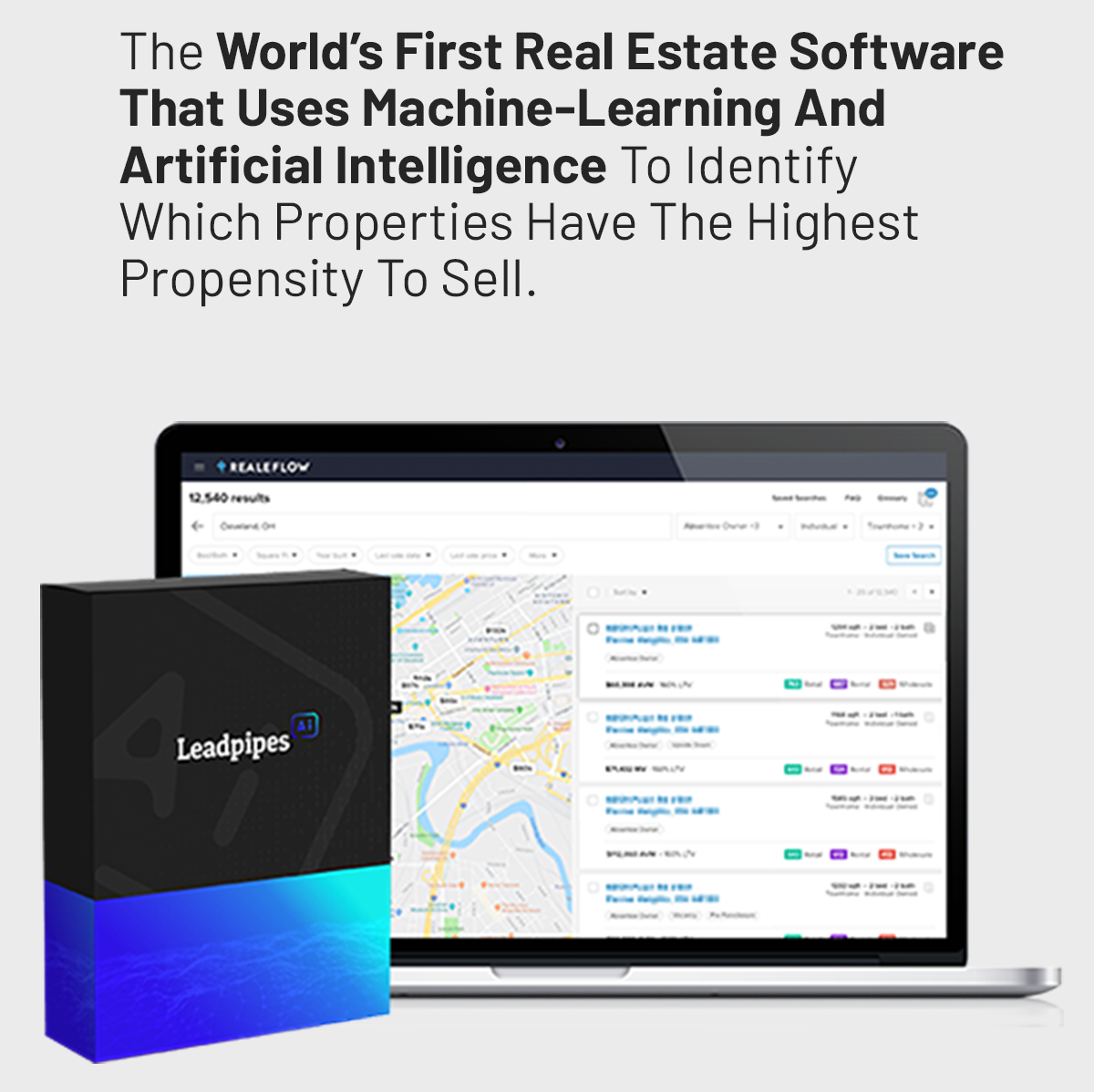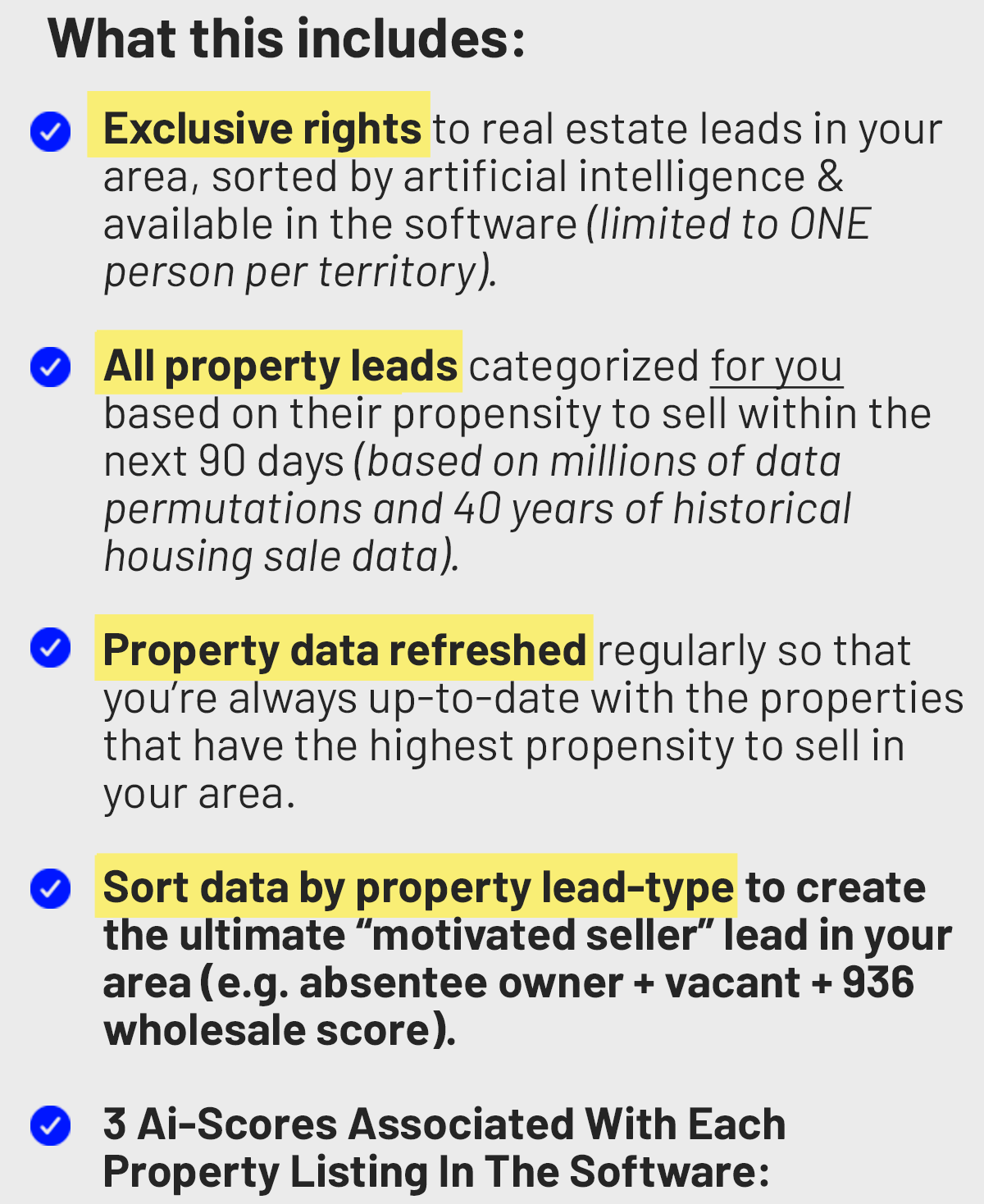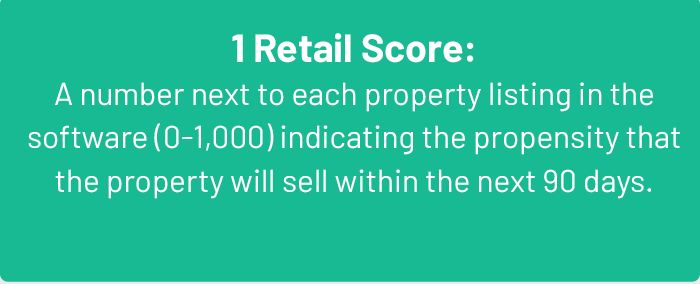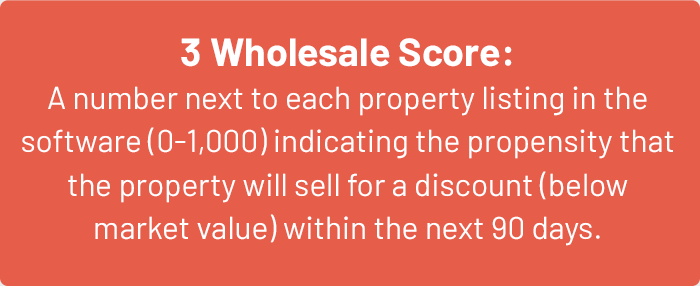 REALEFLOW SOFTWARE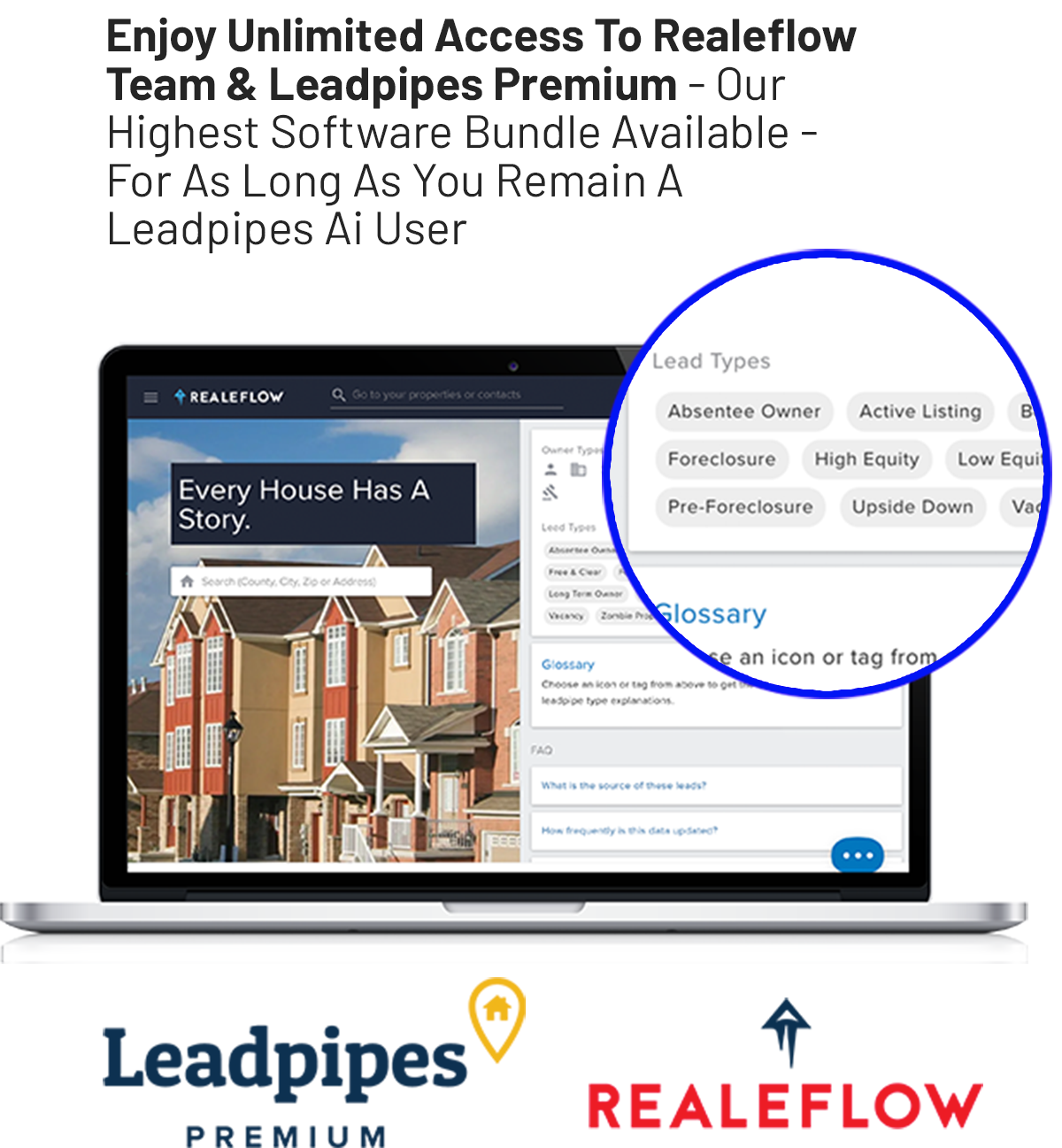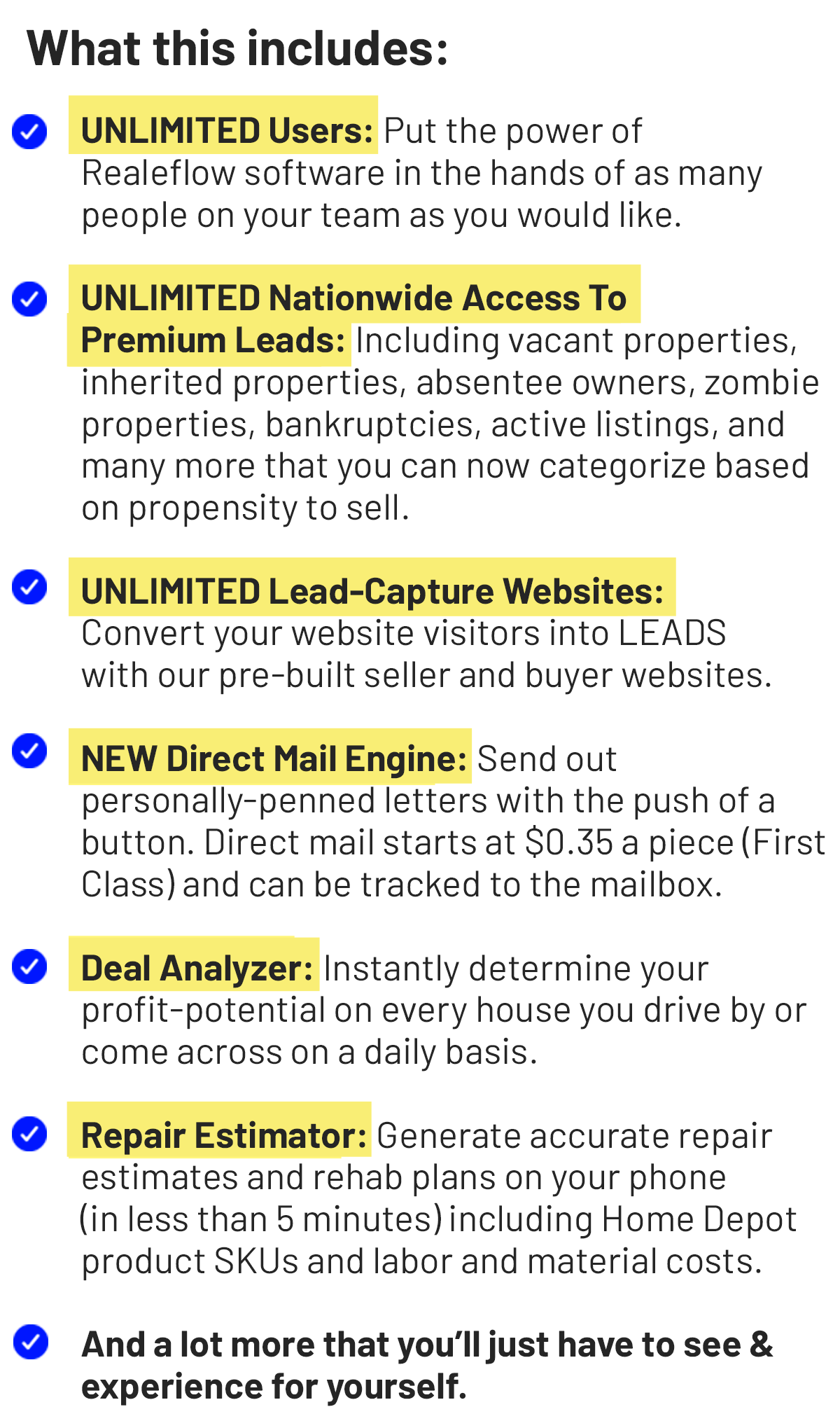 $1,000 DIRECT MAIL CREDIT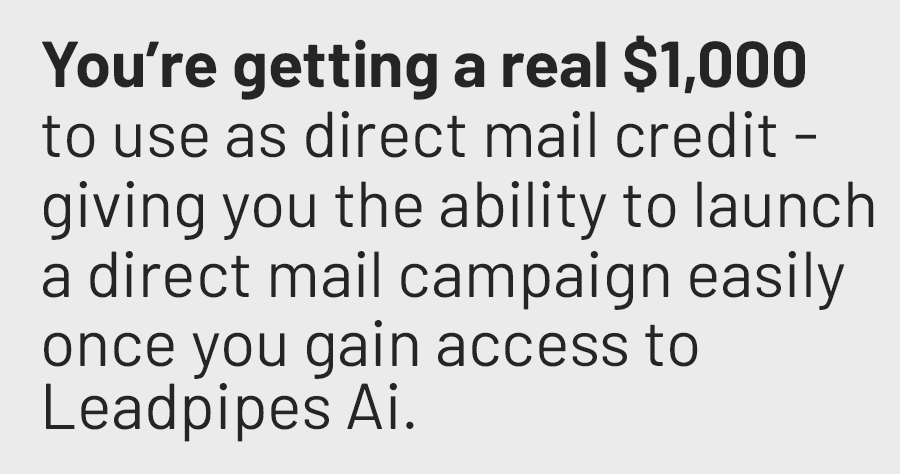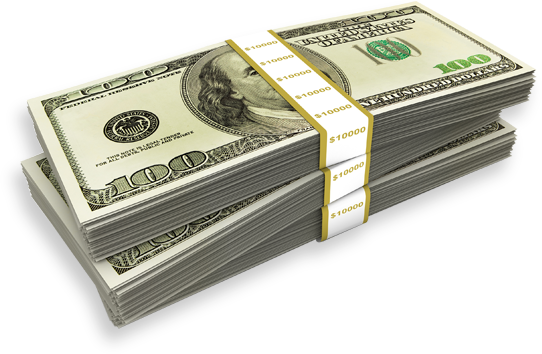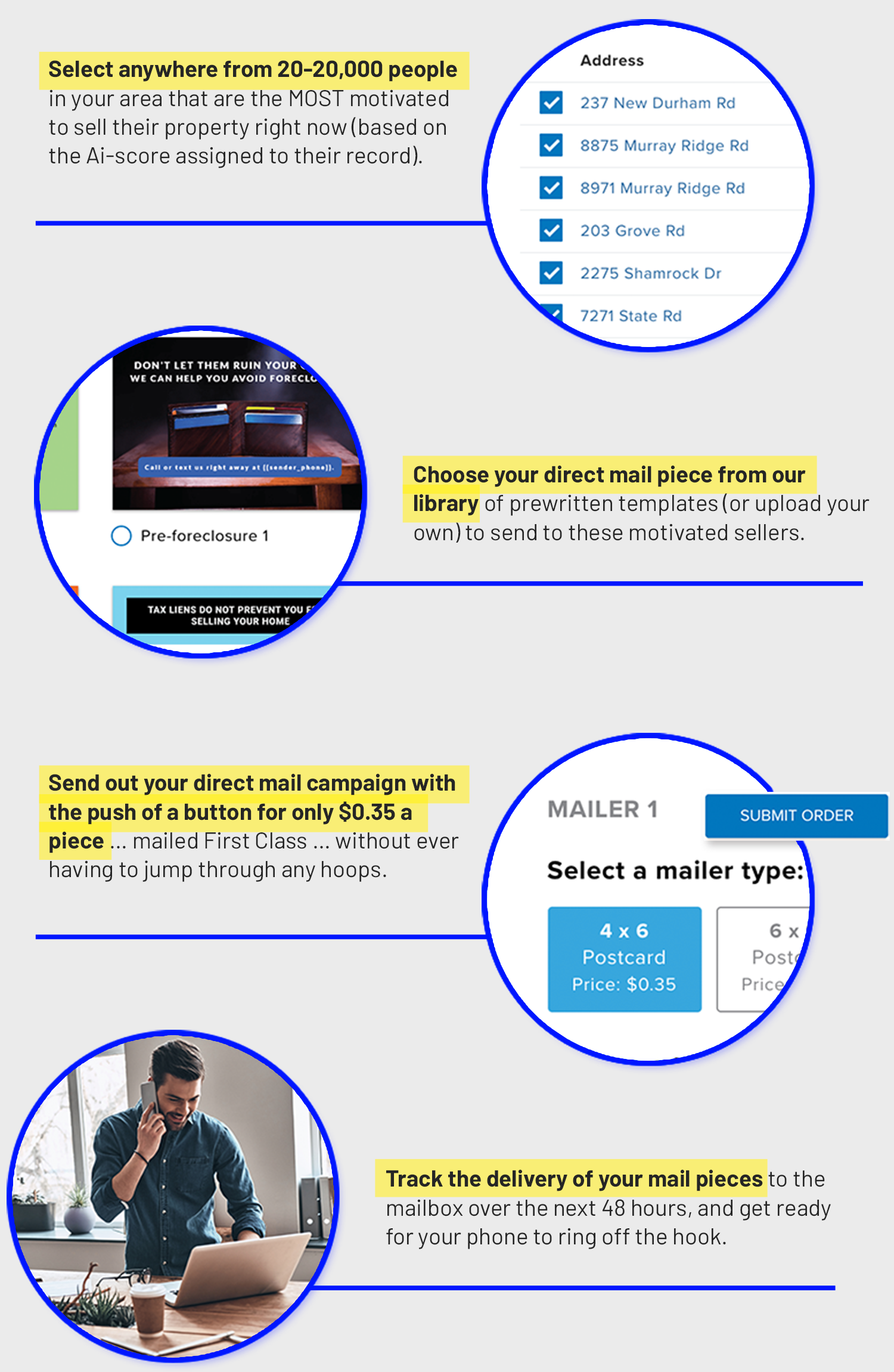 And as a Leadpipes Ai user...

The first $1,000 worth of direct mail expenses are covered by Realeflow!

That's the equivalent of 2,857 postcards - shipped FOR YOU by our fulfillment service - just as our way of rewarding the people that get accepted into our Leadpipes Ai program.
THE ULTIMATE LEAD NURTURING SYSTEM (SET UP FOR YOU)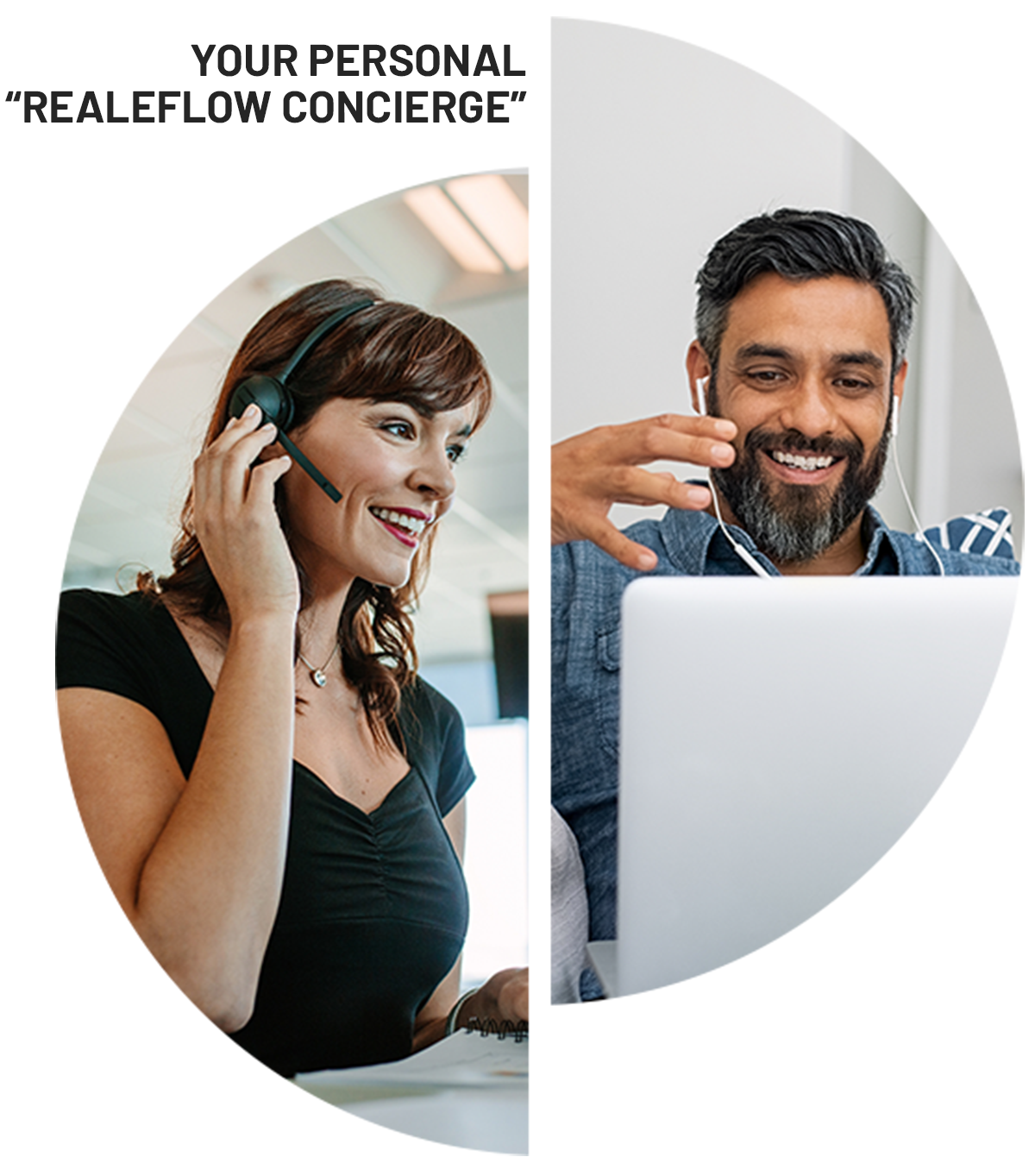 YOURS FOR ONLY: $1,500 per month.
(Exclusive Real Estate Territories - By Application Only)
*Exclusive real estate territories are limited, granted to only one person per territory
Before today, modern real estate professionals were forced to rely on limited, outdated data sets to guide their decisions on which properties they were going to market to and invest in.

You might refer to the people who own these properties as "motivated seller leads" because the property data you have indicates that they are potentially motivated to sell their property.

While collecting data on property age, owner status, and financial circumstances are helpful to determine which properties might sell for a discount (i.e. properties that are absentee-owned or in bankruptcy) … that data can never truly reveal the whole picture.

Before today, uncovering far less obvious (yet much more detailed) data points that reveal the exact moments when a property owner is the most motivated to sell their property would require a team of full-time data scientists, analysts, and millions of dollars worth of funding.
HOWEVER…
After partnering with some of the world's top leaders in artificial intelligence and machine-learning technology … we've built a genetic algorithm based on millions of data permutations for every housing sale in the United States of America over the past 40 years.

(This includes combinations of housing sale characteristics that most real estate professionals do not even consider - such as screened patios vs. unscreened patios, magazine subscriptions, fireplace vs. no fireplace, and thousands of other possible combinations).

As a result, we've come to a few shocking conclusions.

For example…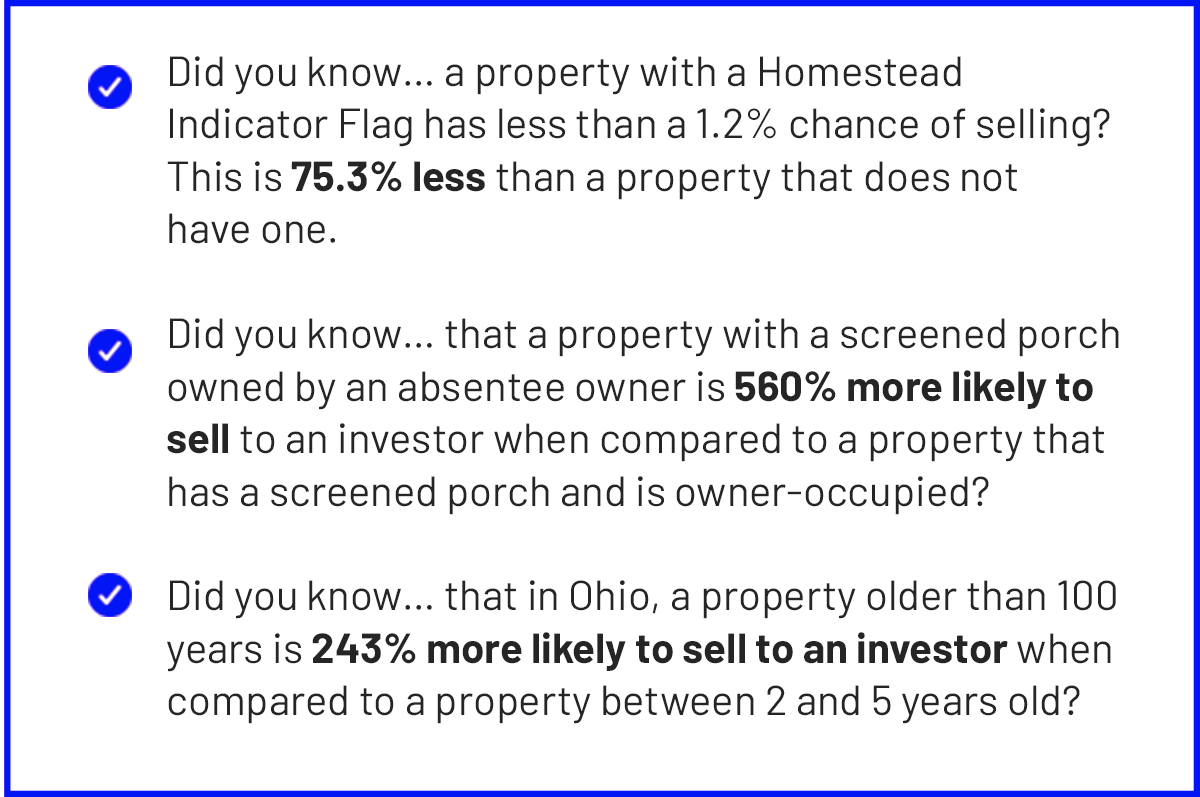 The more housing data we fed the algorithm, the more we were able to see what characteristics affected the likelihood that a property would sell in any given area.
This was mind-blowing.
And as the results of this algorithm kept proving to line up with the point in time when homeowners were selling their properties…

We used the algorithm to create a scoring system that labels every property in America with a number that indicates the propensity for it to sell.


This new Ai-scoring system is called….
In a nutshell...

The Sellability Index is a scoring system - coded right inside the Leadpipes Ai software for you - that uses artificial intelligence to identify which properties have the highest propensity to sell in any real estate market in America.

Just like a credit score or a Yelp review, the higher the score the better!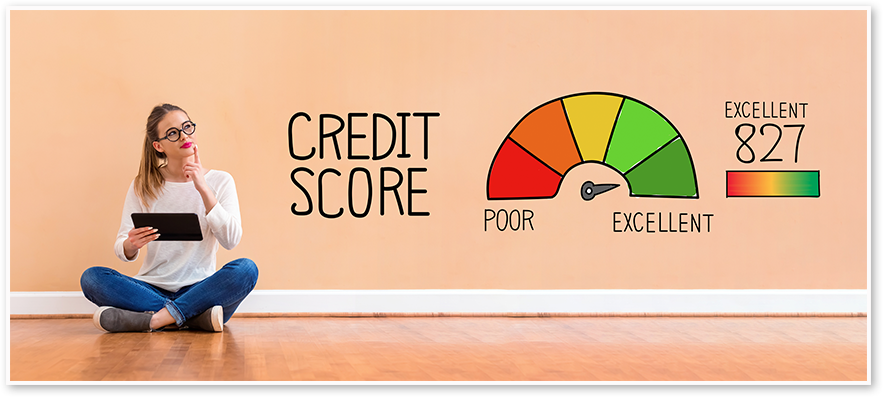 It uses millions of data permutations, countless variables, and 40 years of historical housing data to give every property in America three "scores" that indicate how likely a property is to sell.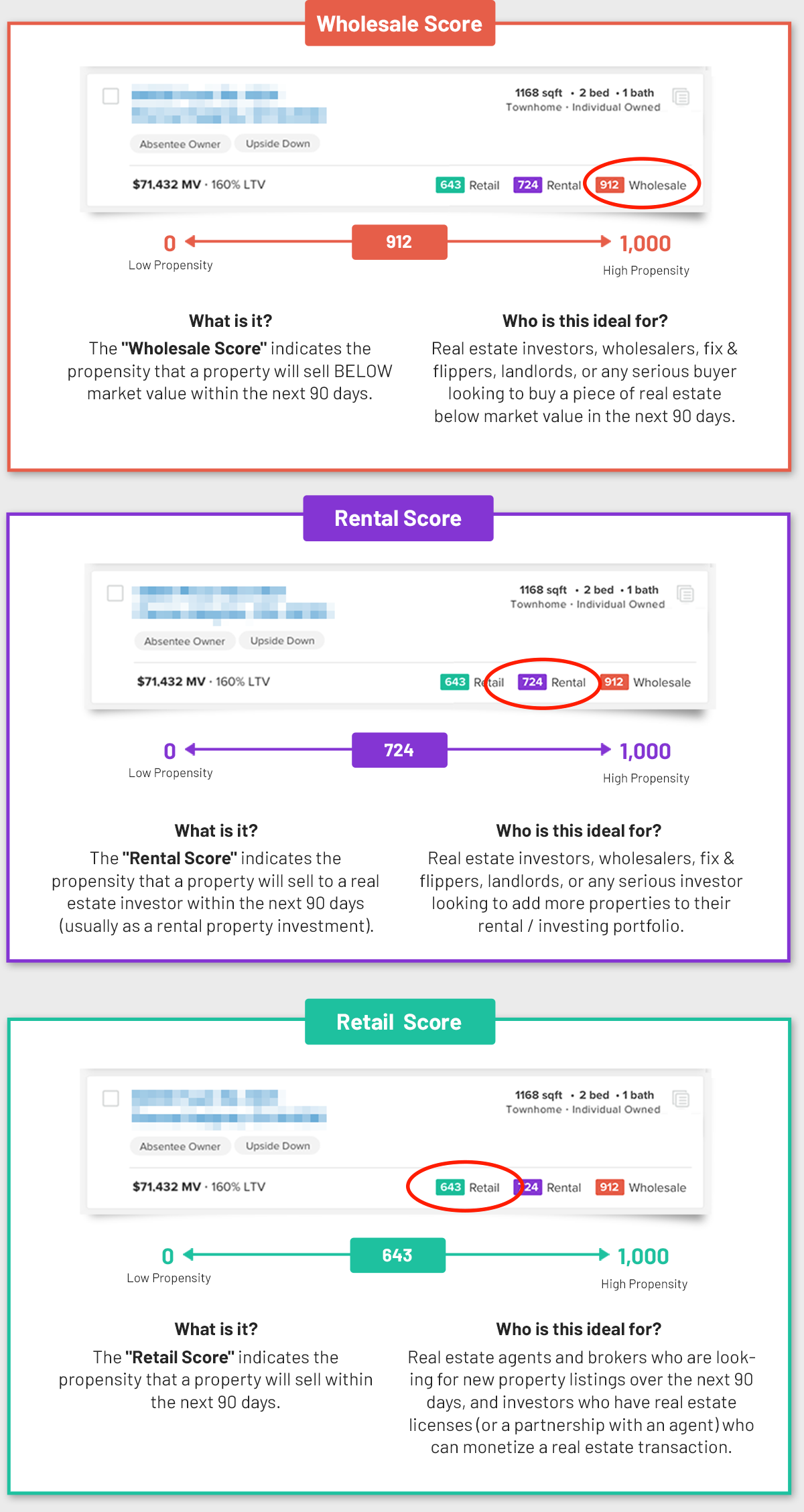 This scoring system has been built over the last 9 months with direct feedback from professional investors.

Based on the incredible reports we're getting from this beta group of investors…

We've created a brand new upgrade to our Realeflow software that allows you to get access to property data in your exclusive real estate investing territory - automatically scored by The Sellability Index - all with the push of a button.

From now on, you ONLY have to target the most motivated sellers in your area at the moment in time when they are the most motivated to sell.
DOES THIS SOUND LIKE IT MIGHT BE HELPFUL? IF SO...
*Exclusive real estate territories are limited, granted to only one person per territory
WANT SOME PROOF THAT THIS WORKS?
As Part Of Our Intense Testing Process, We Decided To Run An Experiment To See How The Homeowner Response Rates Compared Between Properties
Scored By Our System Vs. Properties NOT Scored By Our System..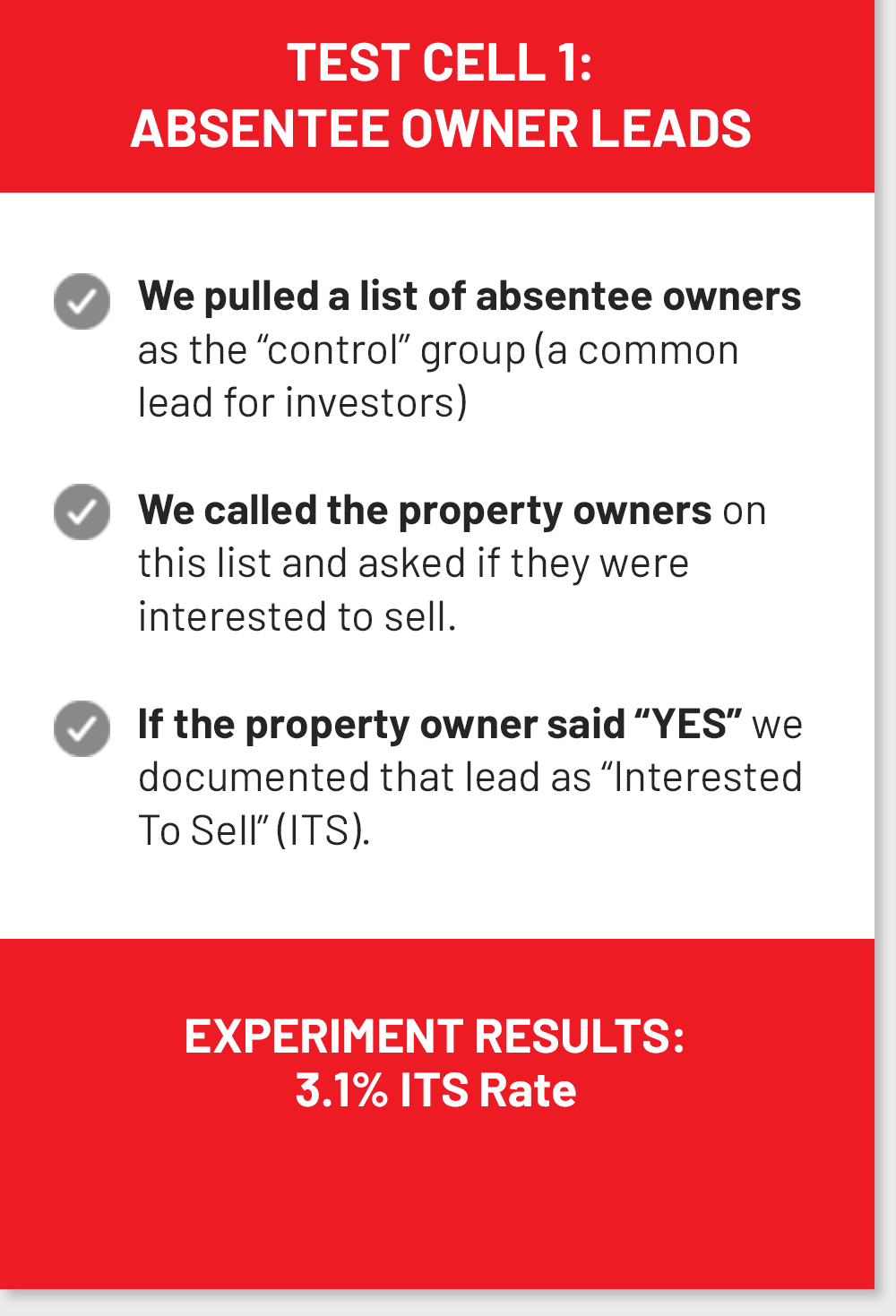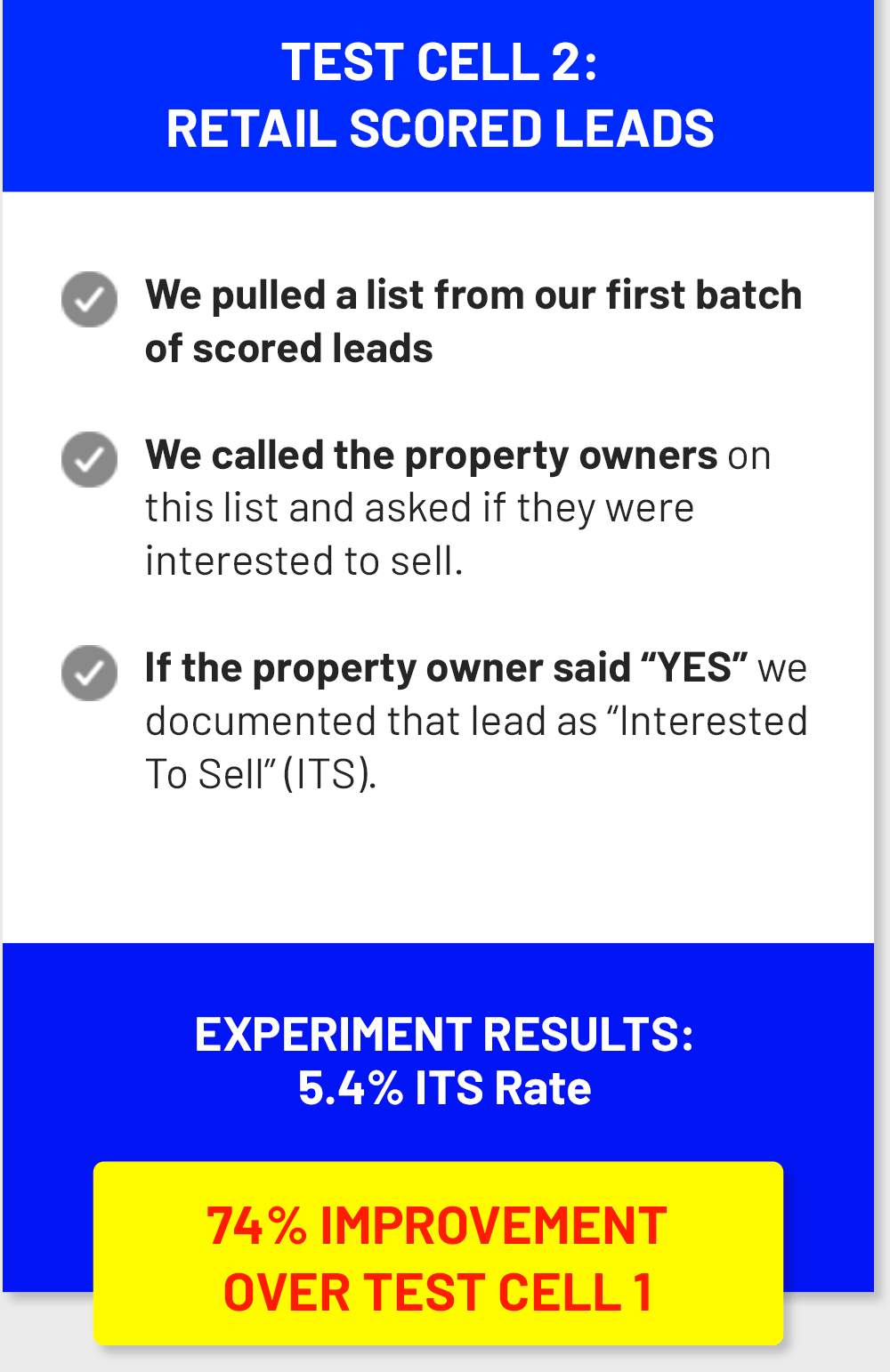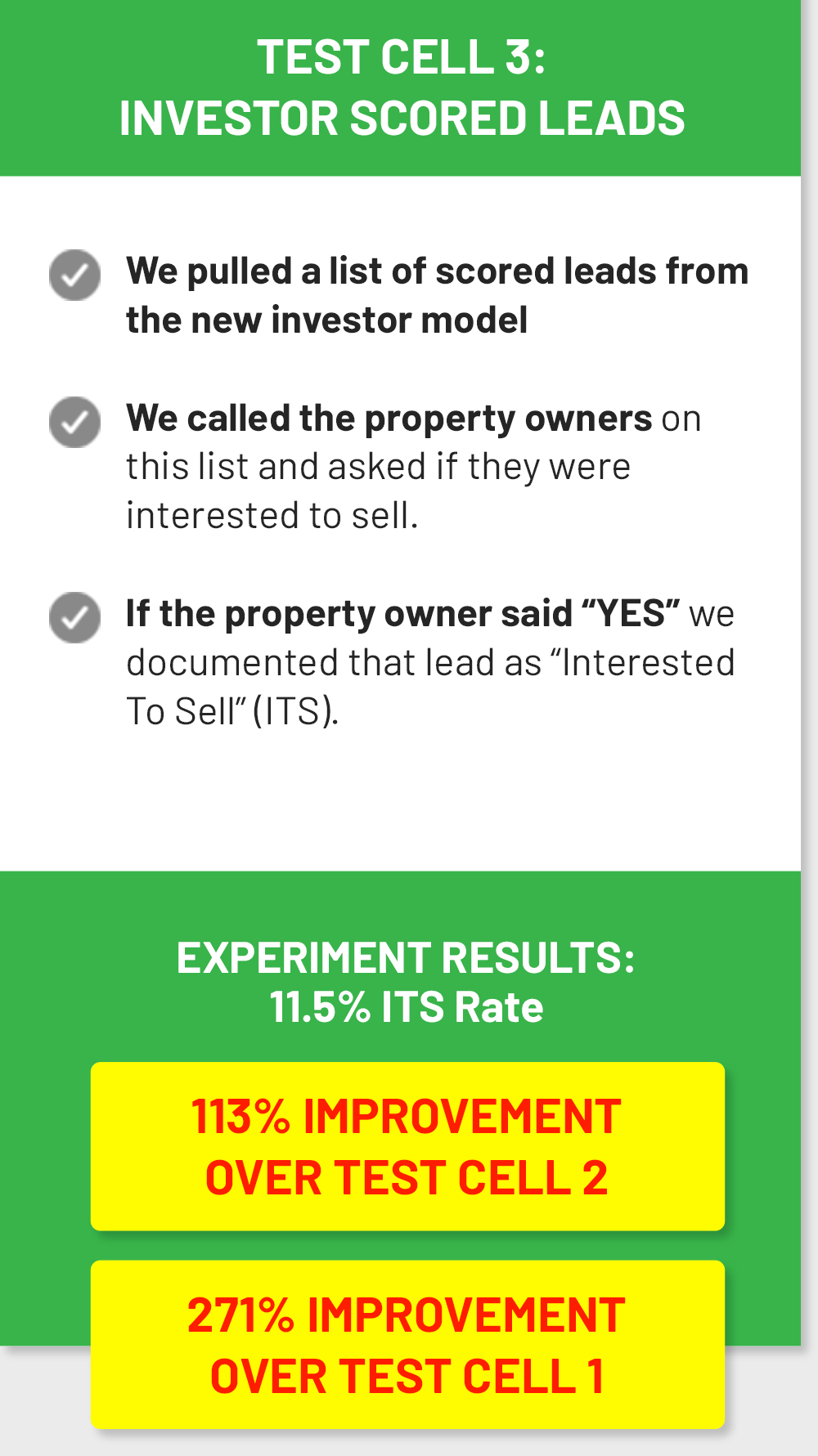 Since Leadpipes Ai licenses are limited to one person per real estate territory across the United States, this offer is only valid for experienced real estate professionals who will use the software as the basis for their long term marketing…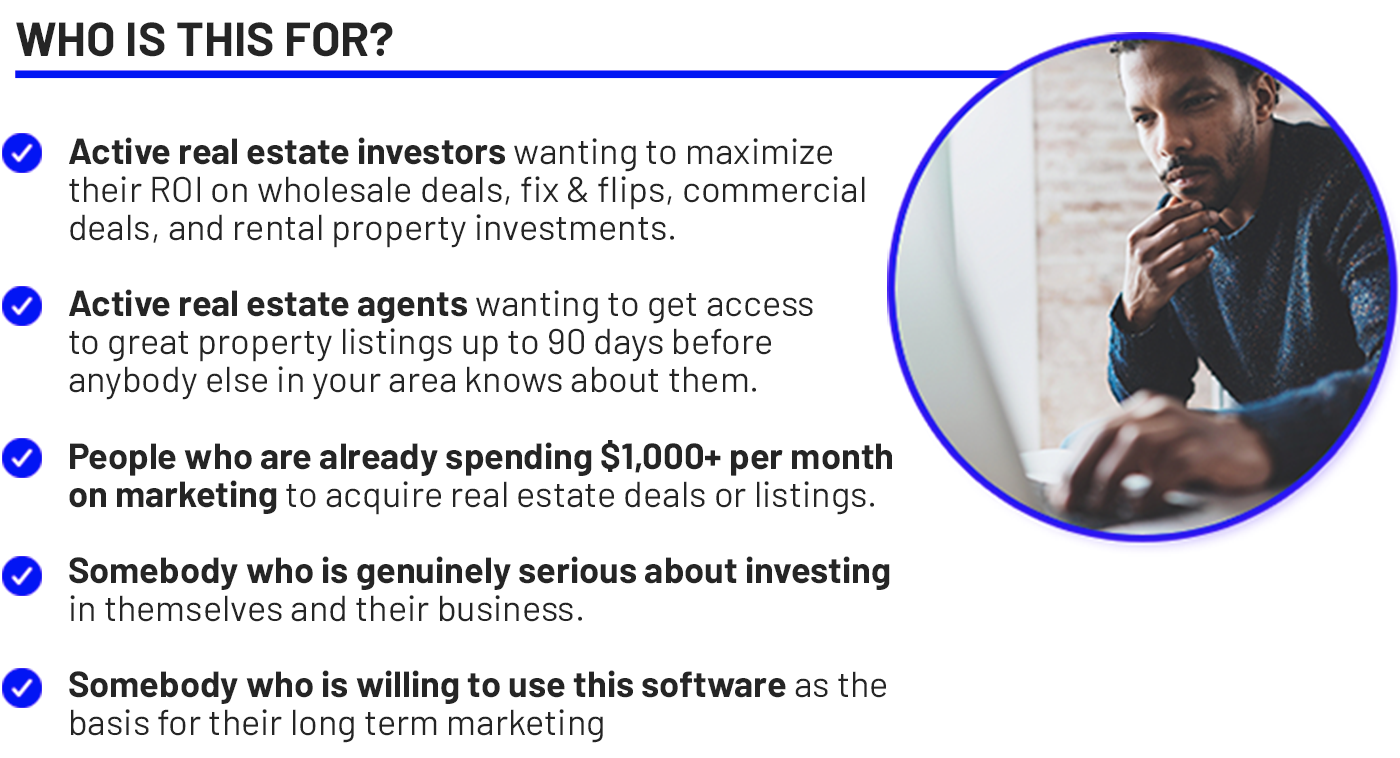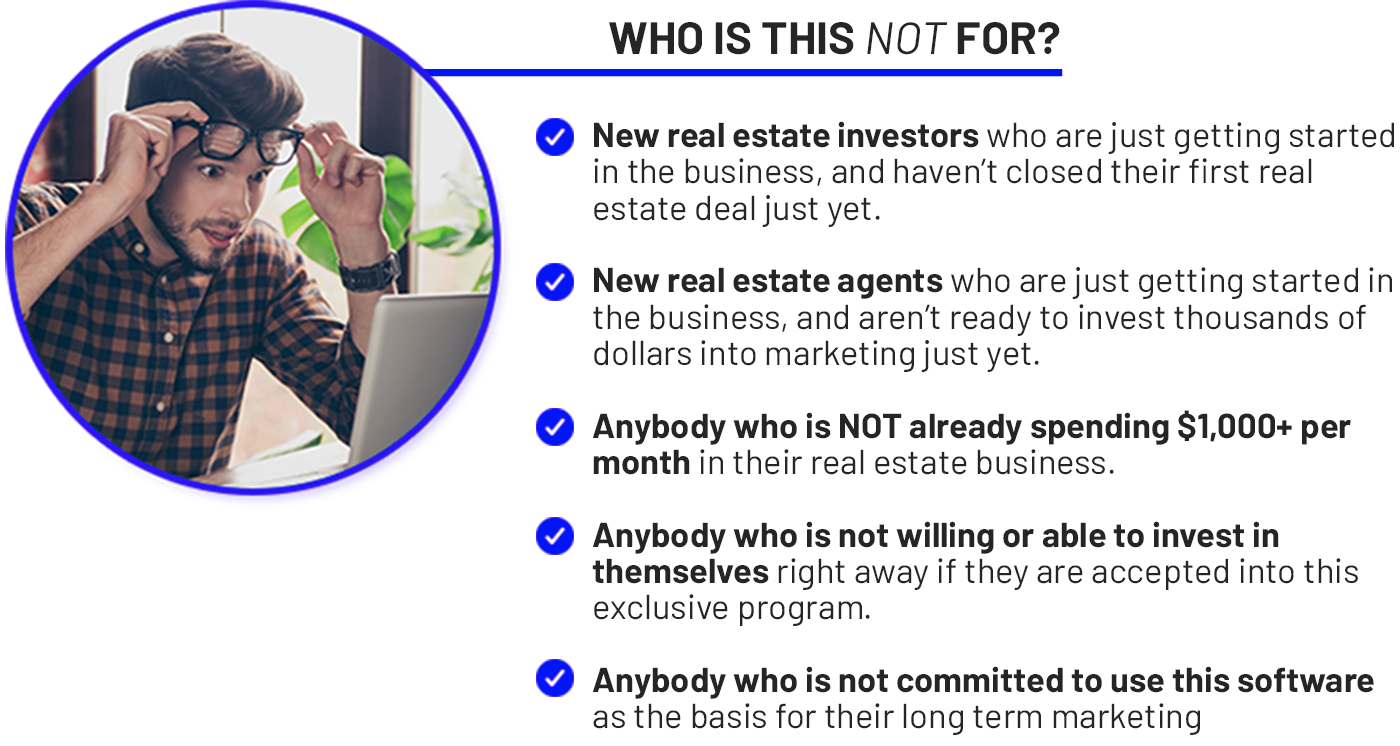 JUST A FAIR WARNING:
Based on our current application volume and the amount of people that have reserved exclusive rights to Leadpipes Ai in their real estate market, this program is currently full.

If you'd still like to submit your application for us to keep on file, complete your application process below and we'll contact you if Leadpipes Ai becomes available in your area.
*Exclusive real estate territories are limited, granted to only one person per territory
STILL HAVE QUESTIONS?
Call our award-winning customer service team right now at 855-545-2095 or email support@realeflow.com
Disclaimer: Any income or earnings depicted are not to be interpreted as common, typical, or expected. We make no guarantees as to your income or earnings of any kind as your success will be based on your effort, determination, education, and market conditions. Your privacy is 100% protected. All of the information submitted on this page will be kept completely confidential. By submitting your information on this page, you are authorizing us to contact you via SMS notifications (calls, text, etc.) through your communication service provider.